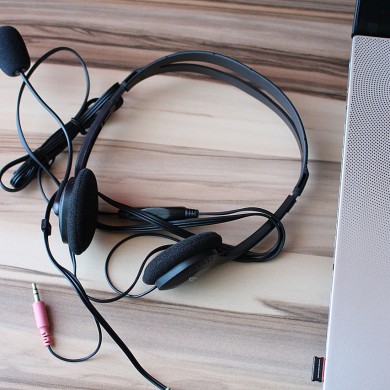 Consecutive Interpreting
The interpreter interprets when the speaker stops, end of sentence or paragraph, about every 1–5 minutes. This mode takes 2 times longer the original meeting time.
Simultaneous Interpreting
Usually the interpreter uses wearing headphones and receivers. The interpreter translate simultaneously during the speech.
Whisper Interpreting
The interpreter interprets simultaneously during the speech next to the person who needs.

Interpretation Service
When having your business visitors, we can arrange for a experienced professional interpreter that meets your specific needs or of any areas of specialization (consecutive & simultaneous) as well as tour guide/interpreter.
Details of Interpretation
・Conversational
・Medical
・Business Meeting
・Technical
Pricing
Our price is depending on a mode and details of interpretation.
[iconlist][iconlist_item circle_style=""]If you would like to have any further assistance or a quotation, please contact us!
Email: staffing@jta-inc.com
Phone: (919)787-0719[/iconlist_item][/iconlist]